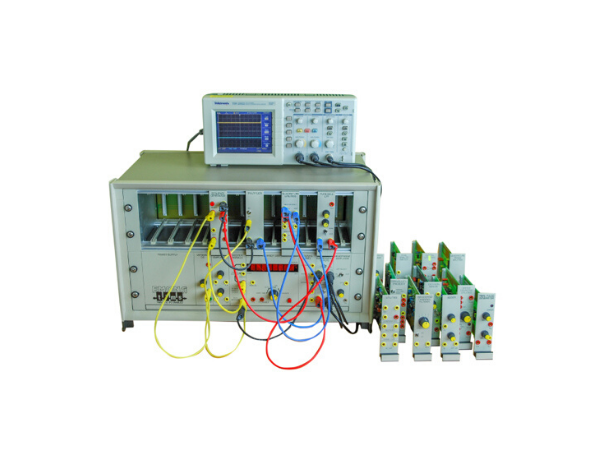 Emona TIMS-301 is a modular educational station used to demonstrate a wide range of features in the field of telecommunications. The Australian company Emona conceived the idea of an innovative way of teaching that allows students to easily combine theory with practice. It is achieved thanks to the direct transfer of flowcharts known from textbooks to hardware. More than 50 interchangeable modules are available, allowing this solution to be adapted for different levels of education.  
Each experiment comes with a detailed student manual, allowing for quickly starting the laboratory. Thanks to the additional simulation software – TutorTIMS-R2 – students can prepare for classes remotely
Most common concepts:
Modulations and demodulations
Encoding and decoding
Modelling of the transmission channel
Signals and systems
3G, 4G and 5G
Wi-Fi
OAK
DVB-S
GPS
RFID
SDR
NFC
Optical fiber technology
And many others
Please contact us to select the appropriate set of modules.